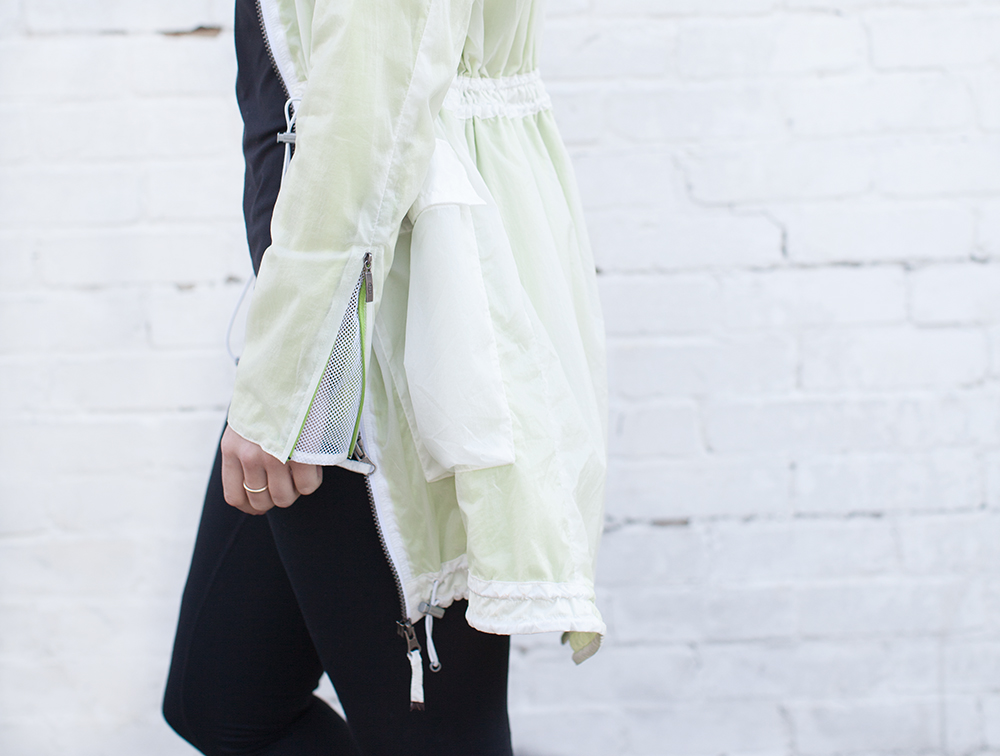 ---
---
---
Happy new year everybody! I know I've been awol this last month but I'm super excited that I've finished my new Autumn/Winter collection (post coming soon). Currently I'm in Paris for fashion week, hauled up in a tiny apartment on the 6th floor – whilst the views over the Parisienne rooftops are stunning, the haul with the suitcase up 6 flights was not! I always forget to check the elevator situation… mind you I have been trapped inside a tiny typically-french lift in Paris before, so equally I'm happy to avoid it all together. Plus the weight lifting is somewhat welcome when I'm not sure where or when my next gym session may come in this city.

If you follow me on snapchat you'll see that this last year I've been getting more and more into fitness. I've been seeing a personal trainer as well as running with my partner through our local North London park on a daily basis. I love the feeling of waking up in the morning and getting outside – ok that might be a bit of a lie – I love the feeling of coming back from a run, with the day ahead and my eyes wide open. You may feel groggy and less than eager to get out the door, but mind over mattress and you'll be feeling great in no time.

So with this in mind I wanted to introduce you guys to Parajumpers. A range of beautifully technical outerwear that is inspired by an Alaskan rescue squadron, working in the wildest and most remote, hostile place on earth; so now there really is no excuse to get outside. These jackets are innovative with the outer layer being waterproof even though it feels delicate, and the inner is so comfortable. I just can't get over how good the Santa Monica jacket feels to wear. I love all the pockets and zippers on the wrists, plus there is a hood that tucks neatly away into the collar, for when you are caught off guard with the weather. They also have a beautiful 'asphalt' colour way which will be my next buy for sure.
---